Square Chunky Ice Cube Beads
(Assorted Colors)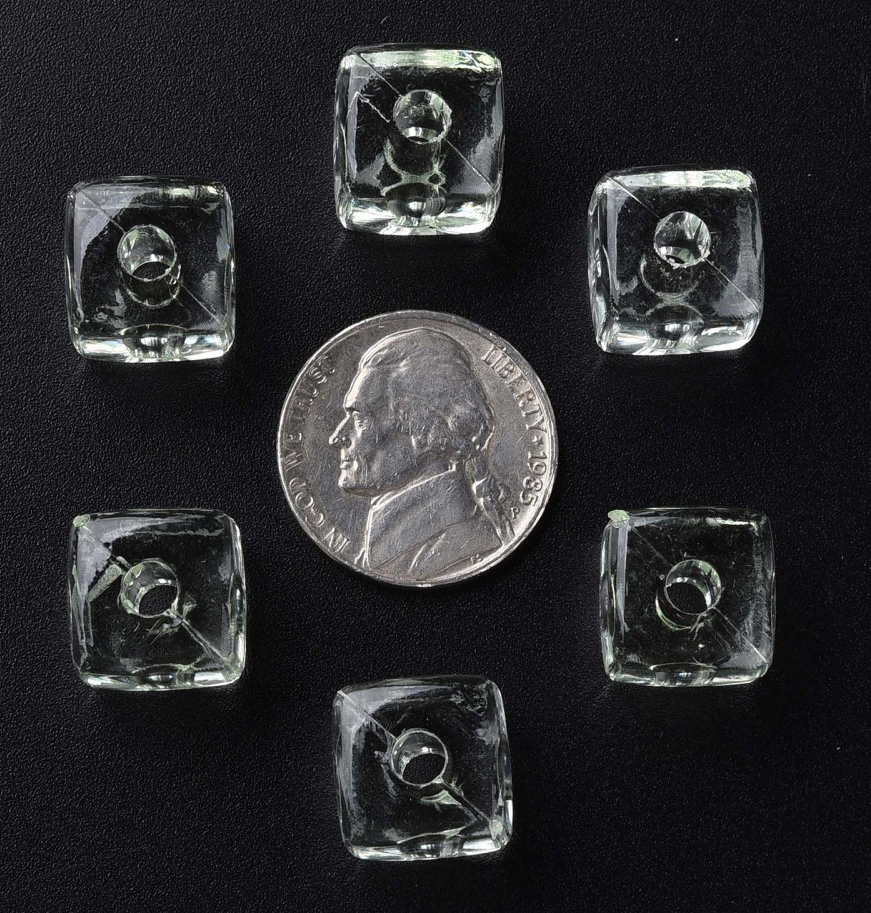 Assorted colors in these transparent Square Chunky Beads are a different texture for your bead loving feathered family! These are a heavier duty beads that will hold up to bigger, more destructive beaks without easily popping. This has a larger hole on top so suitable for neon laces, paper rope, leather, sisal, curly laces, etc.
(Click here for the size comparison chart)

Item #: 31219
Size: 13 x 12.5 x 12.5mm, Hole: 3.5mm
Over .5"
Price: $2.50/19 grams
(10 pcs)