ParroLaces
(aka Curly Shoe Laces)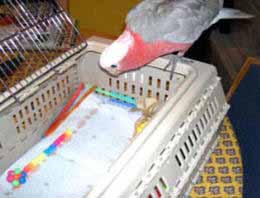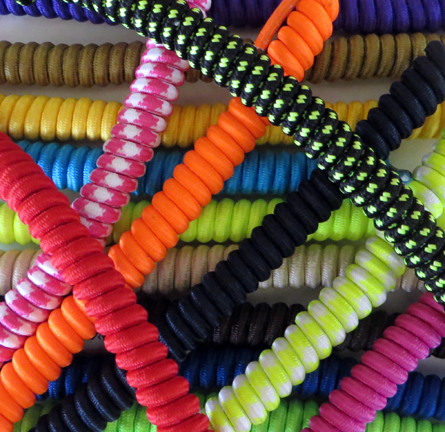 We have had so many requests for curly shoe laces that we've added some neon and solid colors for your FIDs to enjoy! These are approximately 6" un-stretched and ready for you to hang onto existing toys, string beads and give as a foot toy or create something all your own! I don't know of a parrot, big or small, that doesn't love to snip off the ends of these laces and pull at the cords, just ask Milo, who says don't leave home without them or Ruby, pictured above right.
We now carry more than 13 different colors or patterns in the 6" curly laces ... please note in the special instructions a second choice in case your first is not available.



As with all toys that have rope, sisal, fabric and curly laces,
please be certain to check the toy daily for frayed edges and keep it well trimmed.

Item #: 12204-7
Size: 1 Size (6")
Price: $2.75/2