Balsa Blossom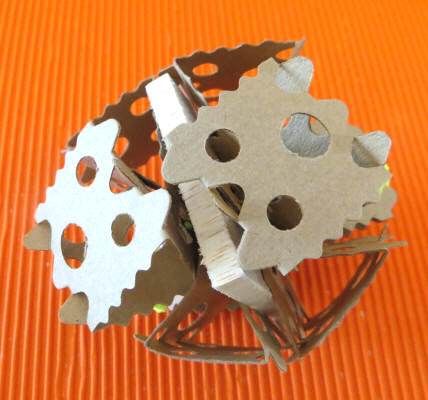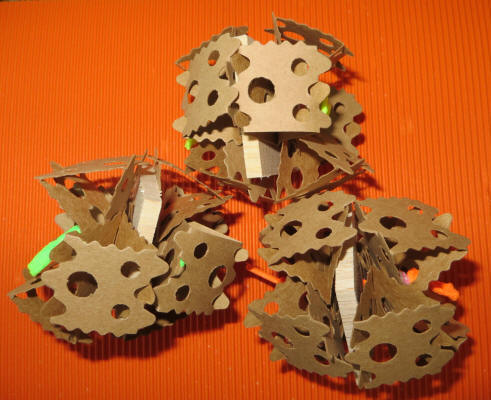 Balsa Blossom has a 2" x 2" x 1/4" balsa slice in the center and then is filled with swiss chews on both sides of the balsa slice, everything held together with our bright, colorful neon laces and a fun bicone UFO bead. Our parrots love all the texture on both sides of the balsa plus there are many places to stuff a goodie (nuts, pellets, special treat or even shredded paper) to encourage foraging!
Item #: 32140
Size: One Size (2.5" x 4" thick)
Price: $3.25
Note: Each toy is individually handmade in the USA, colors, styles, beads and charms may vary from photograph.
As with all toys, please monitor your pets and make sure they don't actually consume non-edibles!