Balsa Flower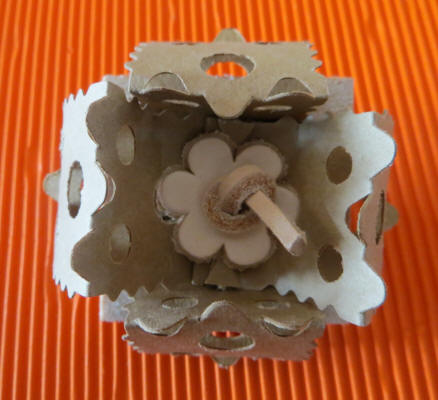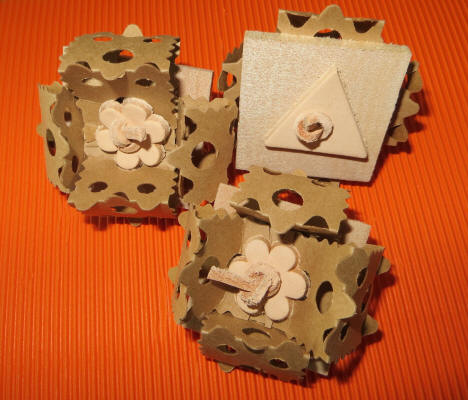 For the balsa loving beaks in your house, here's the new Balsa Flower. There's a 2" x 2" x 1/4" balsa slice with swiss chews attached using a leather flower tied with a 1/8" leather lace and a fun leather shape on the back. Fun textures and the swiss chews offers you the opportunity to hide some goodies (nuts, pellets, special treat or even shredded paper) to encourage foraging!
Item #: 32139
Size: One Size (2.5" x 2.5" thick)
Price: $5.75/2
Note: Each toy is individually handmade in the USA, colors, styles, beads and charms may vary from photograph.
As with all toys, please monitor your pets and make sure they don't actually consume non-edibles!