Meteor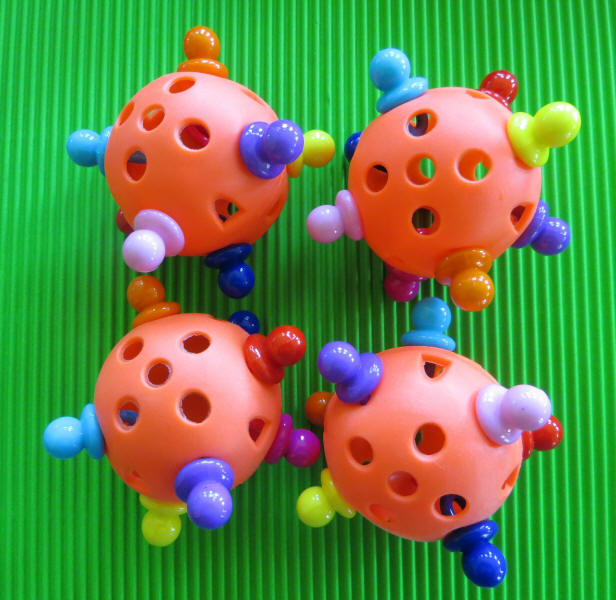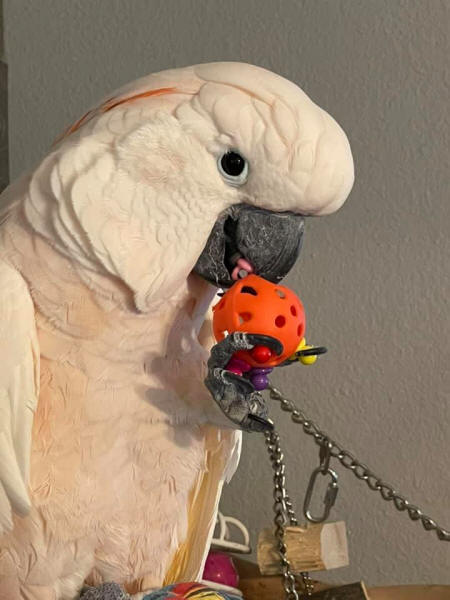 Meteor is a foot toy that we only took to shows but has become so popular that we're putting it on the website. The body is a golf ball size wiffle ball that has 20mm pacifiers stuck in the holes for added beak pleasing fun!! You can thank Cindy and her M2 for this getting added to website! If your bird likes the Meteor, be sure to check out Screwball!
Item #: 29009
Size: One Size
Price: $3.00/2
Each toy is individually handmade in the USA, colors, styles, beads and charms may vary from photograph.
As with all toys, please monitor your pets and make sure they don't actually consume non-edibles!