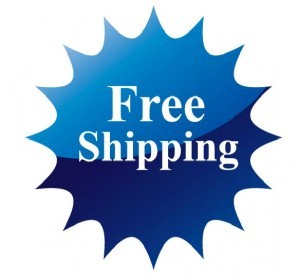 ---
NO COUPON NECESSARY ... FREE SHIPPING on all orders $75 or more
valid through October 31, 2017!
We'll are in Cleburne, TX on Saturday, October 21st for The Bird Mart! Hope to see you there!!
NEW SHOW FOR US!! The Midwest Bird Expo at Pheasant Run Inn in St. Charles, IL ... October 27-28! If you want us to bring anything special, please email Maggie@BusyBeaks.com ASAP so we're sure to get it into the trailer!
---
We're very happy to announce that we have taken on another toy manufacturer to share with you. Be sure to check out Mighty Bird Toys! We're just starting to build inventory but we think you'll enjoy them as much as we do. We get lots of calls for balsa so we've added lots of new Balsa Bites ... check it out!
---
Busy Beaks bird toys are veterinarian approved and loved by parrots of every size from literally all over the world. We're proud to offer Aronico, Art by Ludo, Bell Plastics acrylic bird toys, Birds of Play, Bizzy Birdy Playthings, Busy Beaks Toys, DVDs and books by Barb Heidenreich, Rosemary Low, Liz Wilson, and Cage 'n Queen, Caitec, Feathered Phonics, Fun Max Bird Toys (Zoo Max), Giggle Bird Toys, Happy Beaks Toys, JUST Fruit and Veggies, Life's Great Products, Poop Off (be sure to check out Poop Off Wipes), Mighty Bird Toys, Molly's Bird Toys, Petscape Bagels & Bogglers, Paradise Bird Toys, Planet Pleasures, Polly Wanna Pinatas, Scooter Z's, Super Bird Creations, and Wesco Bird Kabobs. Whew ... and so much more ...
Busy Beaks are Happy Beaks™!
---
Check out our GIFTS and ACCESSORIES!
For a special occasion or for great gift ideas just out the whimsical bottle neck climbers, bottle holders like the Parrot, the whimsical corkscrews and coasters too! Unusual items for those FID (feathered or furry kids) lovers in your life on our gift & accessories page!
---