Ribbon Bead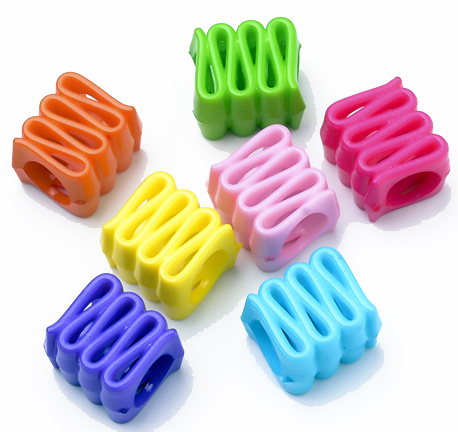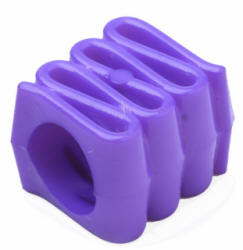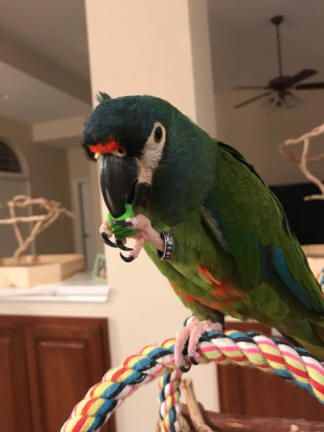 A fun, new bead that reminds us of ribbon or ribbon candy. The Ribbon Bead has very large hole which works on skewers, chain, neon shoelaces, paper rope, leather, leather lacing, sisal, cotton, paulie rope, etc.. The shape of this bead is sure to become a tongue teasing favorite with your bead loving parrot. Just ask Mac, the Illiger Macaw ... he says the ribbon bead makes a make great foot toy!
(Click here for the size comparison chart)
Item #: 31115
Size: 14mm long, 12mm wide, 10mm thick, hole: 7mm
Over 1/2"
Price: $2.50/30gr
approx 32 pieces