Balsa Flowers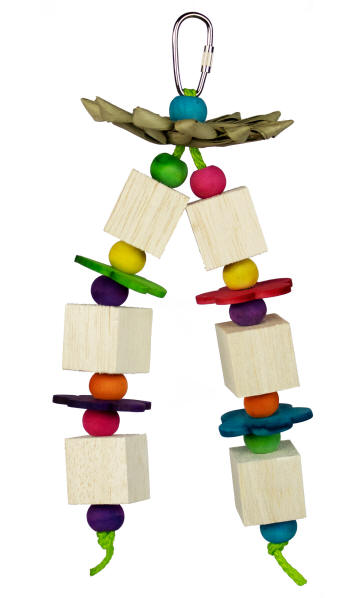 The Balsa Flowers is made with balsa blocks, wooden beads, colorful wood flowers and woven dried palm leaves—all strung on bird-safe poly rope. A great toy for the smaller, balsa loving beaks in your life!
Item #: 79040

Size: One Size (9" x 3.5")

Price: $9.25
As with all toys, please monitor your pets and make sure they don't actually consume non-edibles!
If your FID tends to be mechanical, please remove the clapper before giving to your avian family!