Double Plus Curvy Blocks
(Natural or Colored)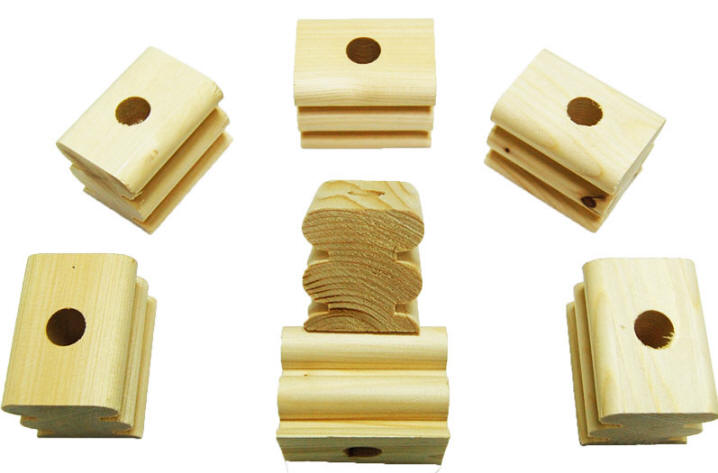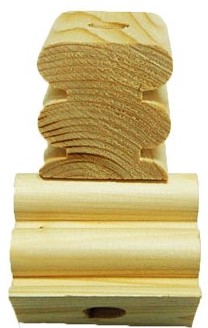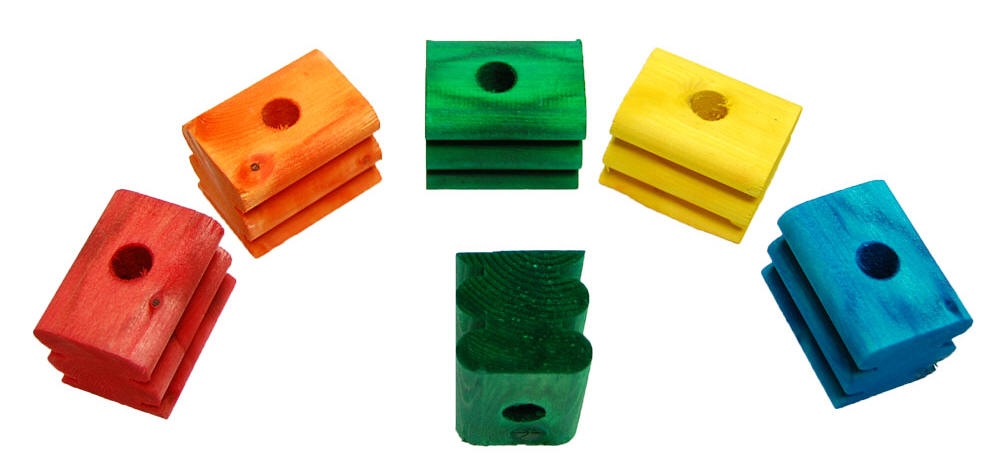 These blocks are a wee bit different because they have a "flat" bottom. Similar to the Double Curvy Blocks with an added extra. You can see it better in the center picture above. This is a whole new beak pleasing sensation! The chewy pine Double Plus Curvy Blocks are available in Natural or Colored! Predrilled with a hole large enough for skewers, chain, colored or natural (un-oiled) sisal, paper rope, leather, paulie rope, or cotton!
Item #: 67407N

Size: 2″ Length x 1-3/8″ Width x 1-1/2″ Height (.5" Hole)

Price: $4.00/9

Item #: 67407C

Size: 2″ Length x 1-3/8″ Width x 1-1/2″ Height (.5" Hole)

Price: $4.50/9