Balsa Sandwich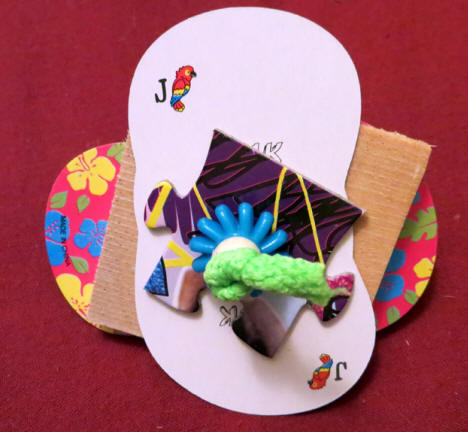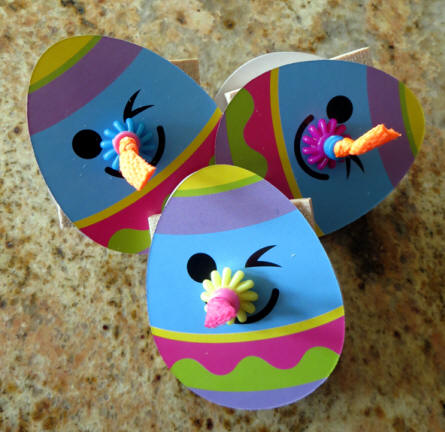 Balsa Sandwich is the perfect snack for those balsa loving beaks in your house. There's a soft, chewy balsa square, sandwiched between cards, puzzle pieces, gear and pony beads! Secured by a colorful, neon shoelace! The Balsa Eggwich has the balsa slice sandwiched between puzzle pieces and playing card for an eggciting foot toy!
Item #: 32082

Size: 1 Size (3" x 2" x 2")

Price: $1.50

Item #: 32082E

Size: 1 Size (3" x 2.5" x 2")

Price: $1.50
Note: Each toy is individually handmade in the USA, colors, styles, beads and charms may vary from photograph.
As with all toys, please monitor your pets and make sure they don't actually consume non-edibles!