Penguin Parropine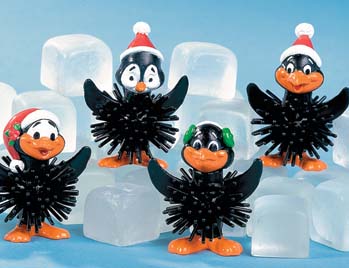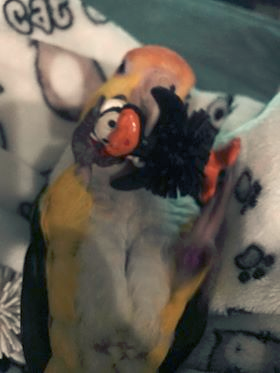 Who can resist these adorable penguins all dressed up for Santa and wintertime! You get one of each for your parrot's beak pleasing fun!


Pollo, the Caique, really gets into his ParroPine toys! Thanks for sharing, Genie!
Item #: 12016

Size: One Size 2" with a 1" ParroPine body (32mm)

Price: $3.00 (4)

As with any toy, please watch to make certain your parrot does NOT actually consume NON edibles!