Cajeput Chews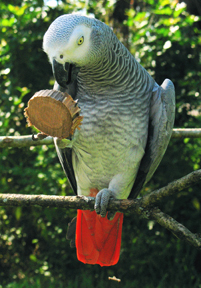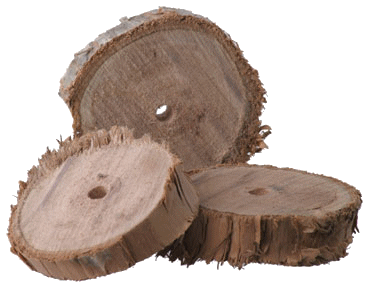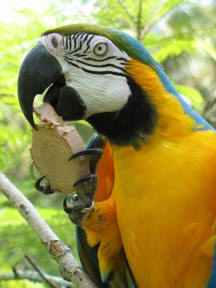 Super Bird Creations has found the perfect foot toy, perch washer, part for making new toys or refurbishing old! Viola ... the Cajeput Chews!
All handmade with natural materials so sizes may vary slightly.
NOTE: This toy is discontinued by the manufacturer so if it's one of your parrot's favorites, please stock up. When they're gone ... they're gone!
Item #: 78859
Size: Large
Price: $5.00 (5)
Now: $4.00