Stainless Steel Fun Rings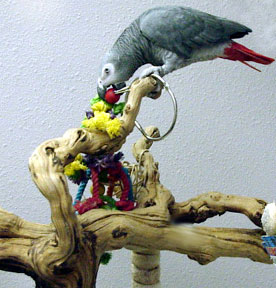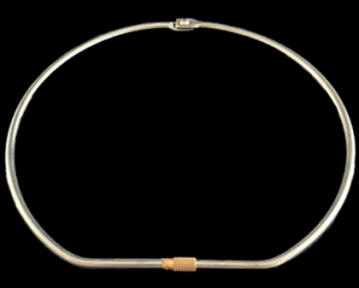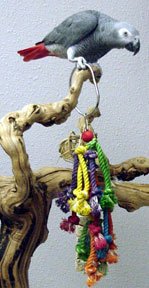 Use your imagination, this is great for adding to existing toys or making a creation of your very own! Since these are stainless steel, they are perfect for food kabobs (no losing parts either since it screws together similar to a huge quick link), add drilled wooden cubes, corn, wooden hearts, wooden slats. ABC block, boomerangs, wheels, balls, munch balls or even whiffle balls. (The variety pack includes plastic and wood or the assorted wood pack for your wood loving parrots!) Check out all the different options on our MYOT page or just use your imagination, the uses are endless!
Check out the Star Ring and the new Pinwheel toys!
Item #: 78671
Size: 7 inch
Price: $9.50