Corn (drilled)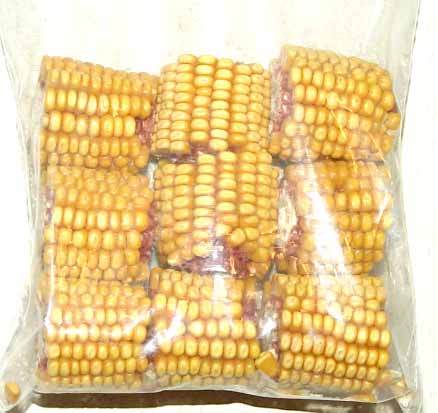 Nine (9) pieces of pre-drilled corn all packaged, ready to use on your own toys, refill toys or use in your favorite recycling toy (great to use as a substitute for your adding machine paper toy as well)! Use your imagination ... your FID will thank you for it!
Please note: this is a natural product, some of the corn may fall off the ears during shipping!
NOTE: This toy is discontinued by the manufacturer so if it's one of your parrot's favorites, please stock up. When they're gone ... they're gone!
Item #: 78621
Size: One Size
Price: $11.75/9